Welcome to Nappy Warehouse
We at Nappy Warehouse specialize in assisting you to manage the challenges posed by faecal and urinary incontinence.
We focus on giving discreet and personalized information and advice to manage the incontinence challenges of every individual client.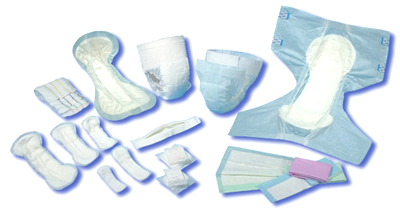 Nappy Warehouse supplies Euron adult incontinence pads & briefs to retirement homes, frail care centre, homes for the disabled and the informal market across South Africa.
Euron offers a full range of sizes of adult diapers, as well as various sizes of pads and pull-up pants, to meet the client's individual requirements.